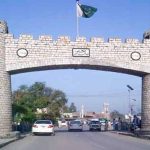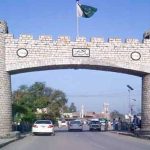 ISLAMABAD: Secretary Election Commission of Pakistan (ECP) Babar Yaqoob on Tuesday said that political parties pressure the commission for political gains.
Speaking at the opening session of Electoral Management course here, Secretary ECP Yaqoob stressed that the commission will not bow down to any pressure and will continue to work in accordance with the Constitution.
Yaqoob noted that the next general elections (of 2018) will take place under new election laws, as per which the ECP has been further empowered compared to the past.
He said the departments conjoined with the election process will be subordinate to the ECP.
The secretary added that the upcoming year will be very important for the commission.