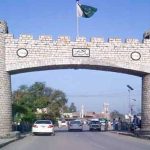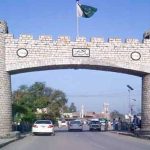 ISLAMABAD: Interior Minister Ahsan Iqbal says political stability and continuity of policies is imperative for the progress and development of any country.
In a statement issued in Islamabad on Sunday, he said India and China were rapidly developed than Pakistan because of political stability.
Ahsan Iqbal said zero performance of PTI-led KP government in social sector has exposed Imran Khan's false claims of development.
He said the PTI Cheif should tell the people that developing nations do not favor sit-ins in the country.