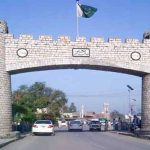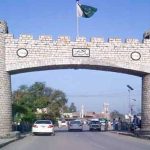 ISLAMABAD: The Pakistan Peoples Party (PPP) has decided not to attend the All Parties Conference (APC) called by the Muttahida Majlis-i-Amal (MMA) and PML-N on Friday to devise a joint strategy over alleged rigging in the 2018 general elections.
PPP spokesman Farhatullah Babar said that neither party chairman Bilawal Bhutto-Zardari not co-chairman Asif Ali Zardari will join the APC called by the PML-N in Islamabad today.
He said the PPP was not informed in advance regarding the APC, and the party did not see the need to attend it when its own leadership was gathering in Karachi to discuss the issue.
The PML-N had on Thursday decided to take all major parties, including the PPP and obviously excluding the Pakistan Tehreek-i-Insaf, on board to formulate a joint strategy to take up the rigging issue that it believes has deprived it of majority in the coming National Assembly.