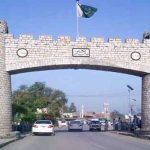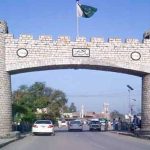 LAHORE: Pakistan Peoples Party (PPP) has offered electoral alliance to Pakistan Muslim League-Quaid (PML-Q) as political proximities between both parties have started increasing.
PML-Q leader Kamil Ali Agha has verified the news that PPP wants to make political alliance with his party for next general elections. Kamil Ali has said that this offer will be overviewed in the party meeting.
On the other hand, PPP co-chairman Asif Ali Zardari is also consulting with senior leaders of his party for seat positioning and has decided along with chairman Bilawal Bhutto to finalize the tactics after Panama case decision.
Furthermore, PPP leadership will pick Punjab as its center for political activities after the death anniversary of Zulfikar Ali Bhutto.
Asif Ali Zardari said that he has a lot of things to do but he is waiting for the political stage to be set to reveal his strategies. He also told that both he and Bilawal Bhutto are monitoring current political situation carefully.