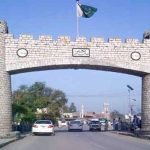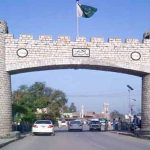 ISLAMABAD: The 8th edition of the Pakistan Super League which will also be called PSL 2023 beings today with the defending champions Lahore Qalandars and Multan Sultans competing in the opening match.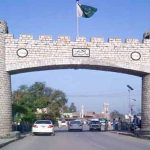 PSL the biggest national level cricket festival in the country. Grounds have been decorated in four cities, and a total of six teams will compete for the trophy.
A colorful opening ceremony has been planned at Multan Stadium and popular sing Sahir Ali Bagha is going to perform.
According to PCB, the gates of Multan Stadium will be opened at 2:00 pm. The opening ceremony will begin at 6:00pm while the match starts at 8:00 pm.
Shaheen Afridi, the captain of Lahore Qalandars, says that being the defending champion, he is very excited and will make a good start in the event with an aim to defeat the top order of Multan Sultans.
Qalandar's aggressive batsman Fakhr Zaman said that Shaheen Afridi and Haris Rauf have won many matches for Lahore Qalandar.
On the other hand, Multan Sultans captain Muhammad Rizwan see Shaheen Afridi and Haris as top class bowlers and a major challenge. "We have to prepare a strategy against them and play boldly. We hope that a good crowd will come to watch the match and get support," he said.