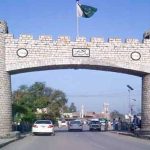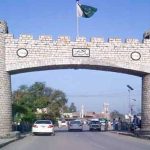 ISLAMABAD: Pakistan Peoples Party (PPP) Co-chairman Asif Ali Zardari on Tuesday has directed his party activists in Punjab to remain calm as a good time is coming.
During a telephonic conversation with PPP senior leader Qamar Zaman Kaira, the former president said he is not afraid of cases against him and that he will continue to fight them.
The leaders of the incumbent government of Pakistan Tehreek-e-Insaf (PTI) don't believe in any constitution and rule, he added.