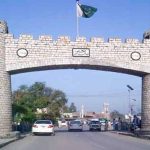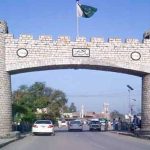 Pakistan Tehreek-e-Insaf (PTI) leader Asad Umar on Tuesday announced filing two petitions in the Islamabad High Court (IHC) against the top poll body – one against the foreign funding decision and another for contempt of court proceedings against ECP.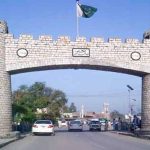 Addressing a press conference in Islamabad following the verdict of the Election Commission of Pakistan (ECP), he said, "It seemed like the verdict was written six years ago."
PTI leader said that they would not file one petition in the high court but two.
Explaining it, he added that one petition would be filed against the ECP's decision while the other would be to initiate contempt of court proceedings against the top electoral body.
The high court had previously directed the commission to pronounce the verdicts of prohibited funding cases against different political parties together.
Umar accused ECP of acting as a subordinate of the Pakistan Democratic Movement (PDM).
Notably, ex-PM and PTI Chairman Imran Khan on Monday announced to stage a protest outside the ECP building on Thursday as he alleged Chief Election Commissioner (CEC) Sultan Sikandar Raja was not impartial.
Meanwhile, Punjab and Khyber Pakhtunkhwa (KP) assemblies – where PTI is in power – had passed resolutions against the chief of the top poll body.
The resolutions sought immediate resignation from CEC.