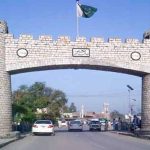 RAWALPINDI: Security forces carried out a search operation in Nagrosa Alged area near Sheikhan Village of Khyber Agency and recovered a huge cache of arms and ammunition.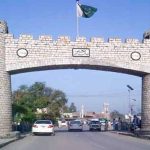 According to a press release by the army media wing, the Inter Services Public Relations, during the search operation, forces cleared four caves, three compounds and an abandoned IED-making factory.
"A cache of weapons and ammunition, including IEDs, grenades, various types of ammunition, explosives and accessories used for IED making, were recovered during the operation," the statement added.
The action was conducted as part of Operation Raddul Fasaad, which was launched by the army in conjunction with civilian and paramilitary forces earlier this year.