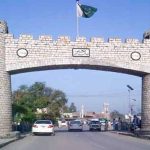 ISLAMABAD: The Senate and National Assembly will resume their sessions at the Parliament House in Islamabad today.
The Senate session will start at 11:00 am while National Assembly session will begin at 4:00 in the afternoon.
Both the houses will continue general discussion on the federal budget for the next fiscal year.