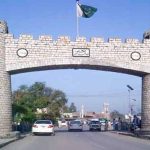 ISLAMABAD: The Senate and the National Assembly will resume their separate sessions at the Parliament House in Islamabad today.
The Upper House will meet at 2 p.m., while the Lower House will start its proceedings at three in the afternoon.
Besides legislation, both the Houses will likely discuss matters of national and international importance.