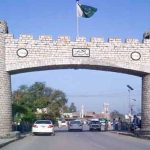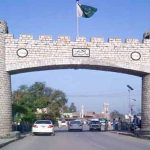 KARACHI: Sindh Minister for Local Bodies, Sharjeel Inam Memon has terminated 24 officials from Karachi Water & Sewerage Board (KWSB).
In a statement issued here Thursday, Sharjeel Memon said all the 24 KWSB officials that he has sacked were 'ghost employees'.
The provincial local bodies' minister had earlier made it public that his ministry had identified dozens of ghost employees in KWSB and was in the process of initiating a reformatory action in this regard.