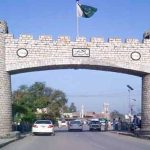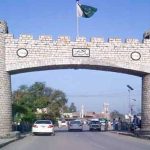 LAHORE: Pakistan Muslim League-Nawaz (PML-N) president Shehbaz Sharif on Monday has demanded provision of facilities to former prime minister and PML-N's supreme leader Nawaz Sharif in jail.
Shehbaz Sharif has written a letter to caretaker Prime Minister (PM) Nasirul Mulk and interim Punjab Chief Minister (CM) Hassan Askari that his brother was heart patient.
He asked to ensure continuous provision of medicines and medical examination to Nawaz Sharif from his personal doctor.
Shehbaz Sharif in his letter has said that Nawaz Sharif should be provided facilities in line with the status of a former prime minister.