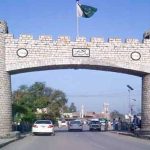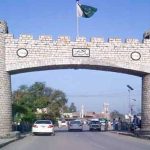 ISLAMABAD: Opposition leader in the National Assembly Khurshid Shah Tuesday said that the state institutions should not indulge themselves in "old game" otherwise they will not be considered loyal to the country.
Talking to media persons, Khursheed Shah said that politicians must be given equal opportunities.
The opposition leader said that former prime minister Nawaz Sharif could not keep his promise to end power outages.
Shah urged the Election Commission of Pakistan to enforce such a system that can ensure fair elections. He said that election process was an impediment to the progress of the country.