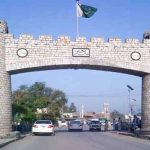 PESHAWAR: Swat anti-terrorism court judge, his wife and two children were gunned down on Sunday evening on the motorway near Ambar Interchange, Swabi, Khyber News reported. His driver and guard were seriously injured in the attack.
The motorway police are inspecting the site of the attack along with the Swabi police. Swabi DPO Mohammad Shoaib said an FIR had been registered on behalf of the late judge's son.
"The incident is tragic. Investigation in under way," Khyber-Pakhtunkhwa Inspector General of Police Dr Sanaullah Abbasi said. "The accused will be arrested soon." Prime Minister Imran Khan condemned the attack.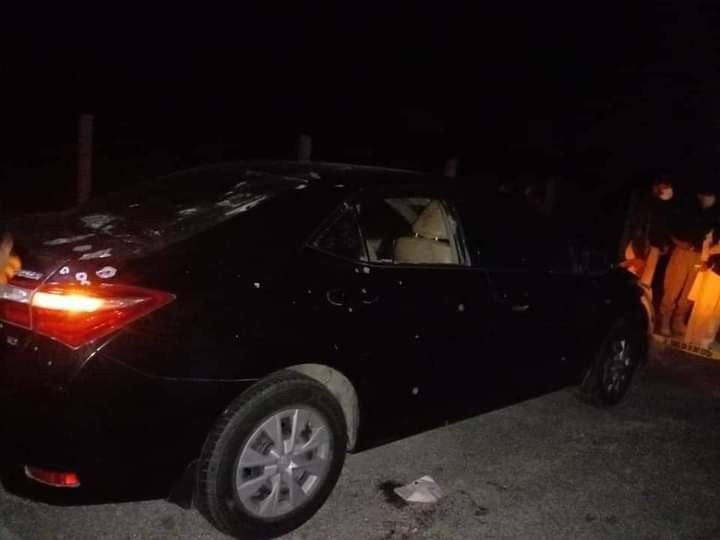 Khyber-Pakhtunkhwa Chief Minister Mahmood Khan has described the act as a cowardly and cruel one. He instructed police officials to apprehend the people responsible for the attack as soon as possible.