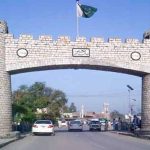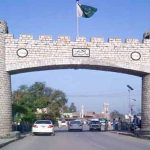 KABUL: Shadow governor of Taliban for the southern Helmand province, Sharafuddin Taqi, was killed in an airstrike, Afghan media reported on Saturday.
According to reports, Taqi succumbed to injuries which he sustained in an airstrike conducted in Musa Qala district on April 1.
The provincial government's media office in a statement confirmed Taqi had succumbed to his injuries.
At least five militants including the media in charge of the group Hafiz Rashid were killed during the same airstrike, the statement said, adding that Taliban's shadow governor for Kandahar Mohammadzai is currently leading the activities of the group as shadow governor for Helmand, Khamaa Press reported.