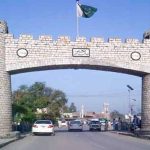 LAHORE: The University of Engineering and Technology (UET) in Lahore withdrew their notification regarding gender segregation in the canteen/cafeteria.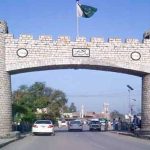 Earlier on September 6, the university had issued a notice which ordered for separate sitting arrangements for male and female students.
The move caused outrage on social media and many responded to this notificaton and ridiculed it.
However, a new statement has been issued by UET which reveals that the notification has been withdrawn.
According to the new notice, the previous letter was "issued without the approval of the Vice Chancellor."
We really wish universities would focus on actual issues that students are going through and ways to help better the process of getting an education. Here's a thought.