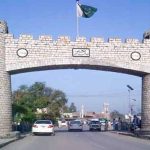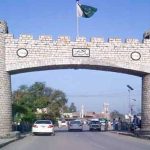 ISLAMABAD: Pakistani scientist Dr, Aafia Siddiqui has written a letter to Prime Minister Imran Khan seeking help in her release from the US detention.
According to media reports, Afia Siddiqui has said in her letter that Imran Khan had supported me in the past and hence, he should help me in my release.
She wrote, "My imprisonment in the US is illegal as I was kidnapped and taken to the US and said that she wanted to get out of prison.
Imran Khan has always been my hero and he should be careful of the munafiqeen (hypocrites) around him, she said.
She addressed the opponents of Imran Khan to stop criticizing him for his past mistakes adding he has changed and Islam forgives mistakes of the past after remorse.