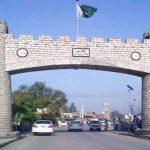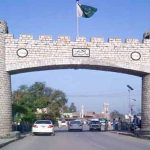 ISLAMABAD: Interior Minister Ahsan Iqbal has termed the agreement between the government and the protesters undesirable saying that the government had but little choice.
In a message on social media website, the minister said that if the situation had persisted another 24 hours, there would have been riots in the country.
He maintained that the civil and military leadership acted collectively to save the country from the threat of religion-based violence and said, "We must heal wounds to unite nation".
Meanwhile, protesters belonging to a little-known religious group have refused to disperse in parts of Lahore despite the resignation of Law Minister Zahid Hamid and an agreement between the government and protesters in Islamabad.
These protesters, from a different faction of the same religious group, are demanding the resignation of Punjab Law Minister Rana Sanaullah, and have said they would not disperse even after demonstrations across the country began to end.
The protesters have blocked roads at Faisal Chowk, creating difficulties for residents passing through the area.
Police contingents have been deployed around the area to keep the situation under control.