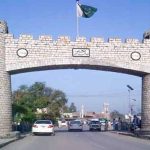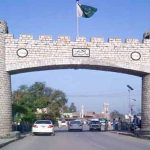 GILGIT: Deployment of military personnel started on Friday for security duties during June 8 elections of Gilgit-Baltistan Legislative Assembly.
According to reports, the GB election commission has finalised all the arrangements for the elections. Besides local police, the army personnel were also deployed in different areas. The Returning Officers (ROs) have recieved the ballot papers .
The elections will be held on June 8 as tough competition is expected between candidates of Pakistan Muslim League-Nawaz (PML-N), Pakistan People Party (PPP) and Pakistan Tehreek-e-Insaf (PTI).