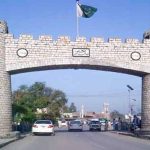 LAHORE: Pakistan cricket team Coach Mickey Arthur rejected middle-order batsman Umar Akmal's allegations that he verbally abused him in front of chief selector Inzimamul Haq.
In his rebuttal, Arthur said he told Akmal to improve his attitude, however, he didn't swear at him.
In a press conference today, Akmal alleged that Arthur is also abusive towards other players, further adding that senior players did not stop the coach when he was being verbally abused.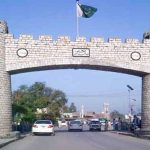 Akmal said that Arthur told him to play club-level cricket instead of coming to the academy.
The cricketer further claimed that he was dropped from the team after an unjustified warning, he also said that he wants to inform the Pakistan Cricket Board regarding the behaviour of the coaching staff.
Akmal was dropped from the Pakistan squad for the Champions Trophy in Birmingham in May this year, after the batsman failed two consecutive fitness tests in two months.
The batsman's failure in fitness tests prompted selectors to bring in Haris Sohail in place of Akmal, asking the cricketer to return home to work on his fitness.