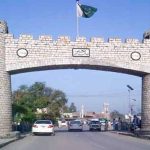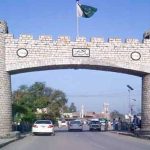 KARACHI: Speaker of Sindh Assembly Agha Siraj Durranmi has said that attack on MQM leader Rashid Godil could be a conspiracy to worsen the situation. Certain elements do not want MQM friends in the assemblies, he added.
Talking to media after enquiring about Godil's health at Liaquat National hospital he prayed for Godil's early recovery. Godil should had security, he said adding that he has already recommended security over MNAs.
Sindh government has a good investigations team which already investigated Safora and Shikarpur incidents, he said adding that those who attacked Godil will be arrested soon.