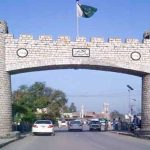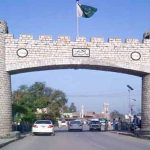 ISLAMABAD: The Election Commission of Pakistan (ECP) has constituted as many as 20 appellate tribunals to hear objections over rejection of nomination papers submitted to returning officers by candidates for the upcoming general elections.
The tribunals comprising high court judges and eight tribunals have been formed for Punjab while six tribunals have been constituted for Khyber Pakhtunkhwa.
Likewise, four tribunals have been constituted for Sindh where as two for Sindh.
Appeals can be filed in the appellate tribunals from Friday (June 22) while verdicts on the appeals will be given by June 27.
Meanwhile, candidates can withdraw their nomination papers by June 29 while the final list of candidates contesting the elections and electoral signs will be issued on June 30.