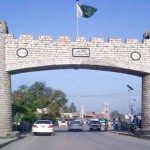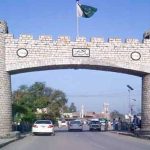 ISLAMABAD: Caretaker Information Minister Syed Ali Zafar says a thorough investigation will be conducted to ascertain the facts about burning of schools in Diamer, Chilas.
Ali Zafar condemned the incident on behalf of Prime Minister Nasirul Mulk and the cabinet.
The Minister said it is a tragic incident and the culprits will be brought to justice to give them exemplary punishment according to law.
He said the federal government will rebuild these schools.
Syed Ali Zafar said those who attacked the schools are slaves of nescience.