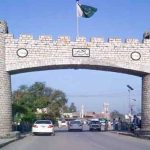 ISLAMABAD: Following the approval of federal government, the Drug Regulatory Authority of Pakistan (Drap) on Friday announced a 15 percent increase in the prices of medicines.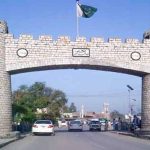 According to Drap notification, nine percent hike has been approved for life saving drugs while 15 percent on all other medicines.
"The revised maximum retail prices shall be printed on the label in the manner prescribed by the Drugs Labelling and Packaging Rules, 1986 and the manufacturers and importers of drugs shall furnish calculations of revised maximum retail price of drugs to the Division of Costing and Pricing of the Drug Regulatory Authority of Pakistan before affecting the increase," says the notification.