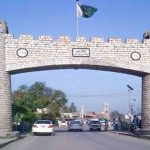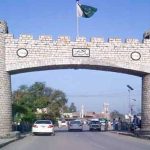 PESHAWAR: Khyber Pakhtunkhwa authorities have decided to change timings of the government schools following the latest spell of heatwave across the province.
Classes will be started from 7:30 am till 1:30 following the heatwave, whereas, the schedule will be changed to 8:15 am till 2:30 during the winter season.
According to the notification, seven periods will be held in primary schools, eight in higher education centres and six for intermediate students.