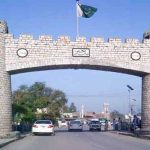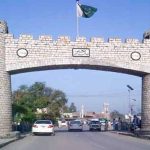 PESHAWAR: The Private Schools Association (PSA) in Khyber Pakhtunkhwa (KP) going by their highhandedness crushed orders of Peshawar High Court (PHC) beneath feet and continued its strike against regulatory authority on the second consecutive day.
The PSA has said that it did not want any government interference in private schools adding that it was not ready to accept the regulatory authority formed to bring down fees of private schools.
The provincial government has formed a regulatory authority to keep check on private schools for charging high fees and poor condition of schools' buildings.
The government also aims at regulating salaries of teachers working in private schools and chalking out a policy syllabus; however, the PSA is not ready to be monitored by any kind of authority.