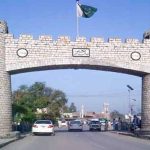 ISLAMABAD: The Attorney General of the British Virgin Islands confirmed on Thursday that the Nielsen, Nescoll offshore companies were owned by Maryam Nawaz.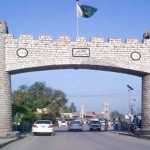 It must be borne in mind that the Panama Papers mentioned that Maryam Nawaz was the owner of the Neilsen, Nescoll offshore companies.
Maryam had rejected the claim that she was the beneficial owner of the two offshore companies and denied ownership of these two companies.
The lawyer also declared Maryam Nawaz's signatures on the Minerva Financial Services, an offshore firm, as fake.
The JIT had written a letter to the British Virgin Islands to assist in their Panama Leaks investigation.