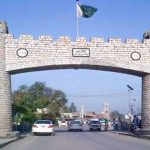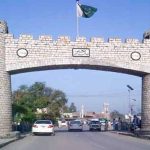 ISLAMABAD: Secretary Election Commission of Pakistan (ECP) Babar Yaqub on Thursday claimed that the commission has so far not received any complaint about rigging during the July 25 General Elections.
Babar Yaqub while briefing media said that technical fault in result transmission system (RTS) caused delay in the announcement of election result.
He ruled out any conspiracy behind delay in election results and said that it was due to system failure. He further said that the RTS was not tested in Pakistan before. He said that in the entire world the process of releasing results takes time.
Babar Yaqoob said that the commission received 675 complaints on the July 25, the day of voting for General Election 2018. Most of the complaints were about slow service by 8300, the number for acquiring information.
Babar Yaqoob said that in the previous elections, almost three days were spent for compilation of the results.
"Around 82 percent results have been received from across the country," said Yaqoob, adding that Returning Officers have announced 'almost 90 percent results'.