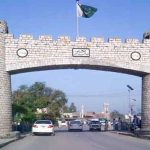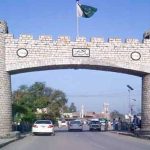 ISLAMABAD: A powerful earthquake measuring 6.06 on the Richter Scale jolted many parts of Khyber Pakhtunkhwa province and Islamabad on Tuesday.
The earthquake, whose epicenter was located in Tajikistan, was felt in Swat, Chitral, Buner, Abbottabad, Haripur, FATA and some parts of Balochistan, according to National Seismic Monitoring Centre, Islamabad.
In Islamabad and Peshawar, panicked citizens rushed out of their homes to open places.
There is no immediate report of any casualties or damage to property in the quake-hit areas.