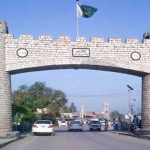 ISLAMABAD: Following the Jamaat-e-Islami adjournment motion in National Assembly and senate, the Pakistan Tehreek-e-Insaaf (PTI) has also submitted the adjournment motion in senate to discuss Zainab murder, who was kidnapped, raped and killed in Kasur few days ago.
The PTI senators Shibli Faraz, Noman Wazir Khattak, Mohsin Aziz and Liaqat Khan Tarkai have signed the motion saying that the vicious murder of innocent Zainab has painted the negative image of Pakistan globally that require immediate steps to avoid these kinds of incidents in future.It stated, "It is utmost responsibility of government to make sure the protection of children and to draft law in this connection." The motion also demanded the exemplary punishment for the culprits so that in future such kind of dreadful incidents could be avoided.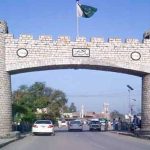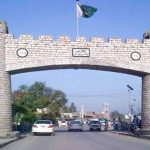 The motion also demanded the debate on the issue after suspending routine agenda.
On January 10, the Jamaat-e-Islami (JI) has submitted adjournment motions against the vicious killing of innocent seven-year old girl Zainab in National Assembly and Senate.
The members related to JI- Ayesha Syed, Sahibzada Tariqullah and Sahibzada Yaqoob- have submitted the adjournment motion saying that the innocent girl was abducted on January 05 but the law enforcement agencies and state machinery failed to recover her that caused the such dreadful incident.