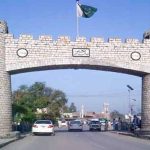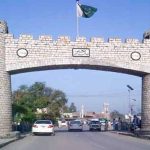 The candidates for the slot of Punjab chief minister, PML-N's Hamza Shehbaz and PML-Q's Chaudhry Pervaiz Elahi, have agreed on July 22 date for the election.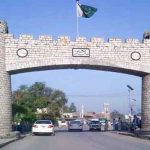 The Supreme Court ruled that the election will be conducted in Punjab Assembly.
A three-member bench headed by Chief Justice Umar Atta Bandial inclduing Justice Ijazul Ahsan and Justice Jamal Mando Khel heard the petitions against election of CM Punjab that was to be held on Friday on the orders of Lahore High Court (LHC).
The bench said this in a short order and announced that it would release the detailed order on Saturday.
Until reelection, the court said that Hamza Shehbaz will stay as the chief minsiter.
During the hearing, Pakistan Tehreek-e-Insaf (PTI) Chairman Imran Khan accepted Hamza Shehbaz as the Punjab chief minister until reelection, shortly after PML-Q's Pervaiz Elahi indicated his willingness to accept Hamza as chief minister until after the July 17 byelections in Punjab.
PTI's counsel Babar Awan expressed before the court that their reservations with the Election Commission of Pakistan (ECP) were still there.
Justice Aijazul Ahsan remarked that the code of conduct of the electoral body was present, and the chief justice ordered to ensure it during the bypolls.
PTI's counsel pleaded before the court to issue an order to Punjab Police IG and the chief secretary to work in consonance with the law.
PTI leader Fawad Chaudhry said that Hamza Shahbaz was not an elected chief minister, and they would embrace him as the acting chief minister. However, the chief justice disagreed with it and said they would use the words which are acceptable to both parties.