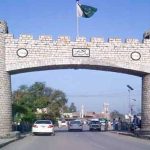 RAWALPINDI: Security forces recovered a huge quantity of ammunition and explosives, among other weapons during IBOs conducted in South and North Waziristan, the Inter-Services Public Relations (ISPR) said.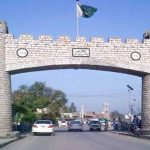 The intelligence-based operations (IBOs) were conducted in Ladha's village Patwelai in South Waziristan and Gharlamai area of North Wazirstan.
Security forces recovered a huge cache of anti-tank mines, improvised explosive devices (IEDs), 81 mortar bombs , seven rocket-propelled grenades (RPGs), a large quantity of ammunition of 12.7mm , grenades, detonating cords , and accessories of various weapons.
According to the military's media wing, the recovered arms, ammunition, and explosives were hidden underground.