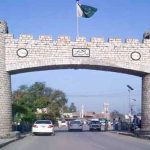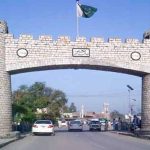 QUETTA: At least seven members of a family including a woman and her five children were killed in the early hours of Tuesday after a dumper crashed on the roof of a mud house in Quetta.
Rescue sources said the vehicle lost control and crashed into the house at Double Road. The roof of the ill-fated house caved in as a result of the impact.
The victims include a woman, her four daughters and a son.
The driver of the dumper managed to flee the scene of the accident.
Chief Minister Balochistan Sanaullah Zehri expressed deep grief and sorrow over the loss of lives and directed for immediate rescue operation.