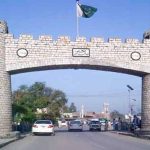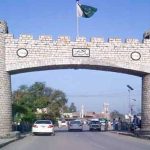 ISLAMABAD: Strong earthquake of 6.4 intensity jolted most areas of Khyber Pakhtunkhwa and Punjab here on Friday evening.
Tremors also felt in Mansehra, Battagram and Chiniot.
It is unclear what the intensity of the tremors was. However, it was reported that people left their homes in a panic.
The independent agency EMSC reported that a "strong" earthquake had occurred in the Hindu Kush Region.