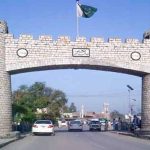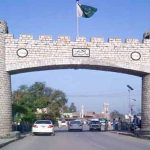 DOHA: Two-day talks between the US representatives and Afghan Taliban have started in Doha, Qatar on Monday.
In a statement, spokesman for Afghan Taliban Zabihullah Mujahid said, "following American acceptance of the agenda of ending invasion of Afghanistan and preventing Afghanistan from being used against other countries in future, talks with the American representatives took place today in Doha, capital of Qatar. The session will continue tomorrow."
According reports, US special representative for reconciliation in Afghanistan Zalmay Khalilzad led the US team. Zalmay Khalilzad held talks with Pakistani officials in Islamabad and then left for Doha as the Afghan Taliban leaders were not ready to meet him in Islamabad.